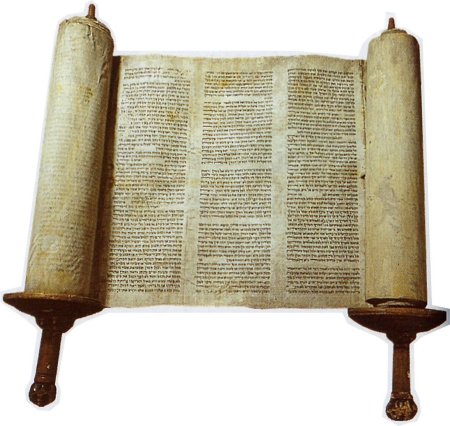 "The Torah has the effect of, as it were, piling up the sin of the world in one particular place, that is, in Israel."
-N.T. Wright from
Climax of the Covenant


I like this quote because it reveals the redemptive quality of Israel as a "kingdom of priests". This is observed by how the Levitical priests ate and consumed the sacrificial sin offerings shows so that they were taking on, so to speak, "the sins of the world".

God concentrated the curse of sin at Jerusalem so that Christ could go "outside the camp" and bear it once and for all.